Before the Installation
When mounting a swivel wall mount, articulating wall mount, or full-motion tv wall mount.Before installing your mount, it is important to read through your specific TV's and mount's instructions to confirm you have all the appropriate tools and supplies. Detailed instructions are provided in User Manual for wood stud wall mounting, solid brick, and concrete wall mounting. Any questions about the installation, we are here to help.
How to mount a TV on the wall?
1. Find the location of your TV.
When mounting a swivel wall mount, articulating wall mount, or full-motion tv wall mount.
Hold your TV against the wall at different heights and angles to check how the screen looks when standing and sitting down. Find the perfect distance, angle, and height for ergonomic viewing.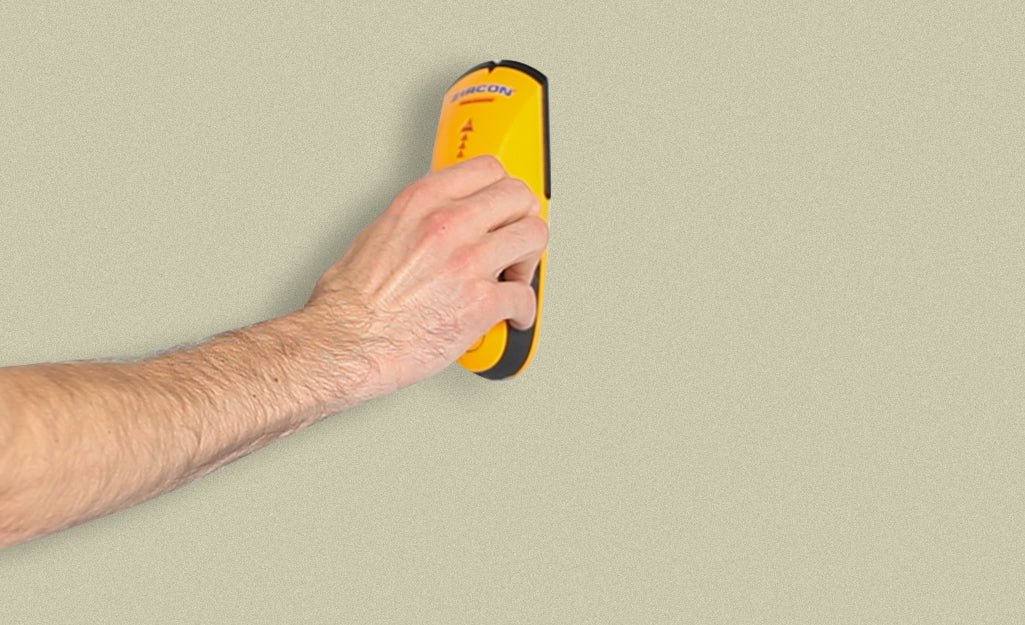 2. Locate and mark studs.
Once you've chosen a spot on your wall or ceiling, use your electric stud finder to locate a stud or pair of studs behind your wall. Find the center, or centers, and mark their locations. To mount a TV to drywall, brick, or metal without studs, you'll need wall mounting anchors(included), which hold weight in a way that
doesn't put stress on your wall. Be careful: If you don't mount your TV properly, you can damage your wall and TV.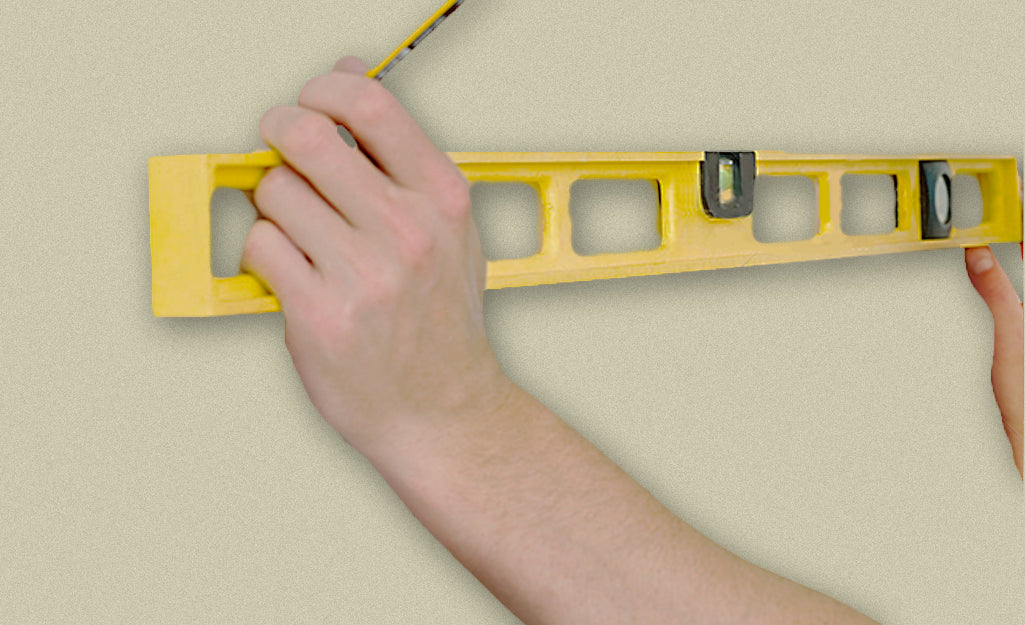 3. Mark and drill pilot holes.
Hold your mount to the wall above the studs, use a level to ensure that it is straight up and down, and mark where you'll need to drill pilot holes. (If using a ceiling mount, the level won't be needed.) Then, drill your pilot holes.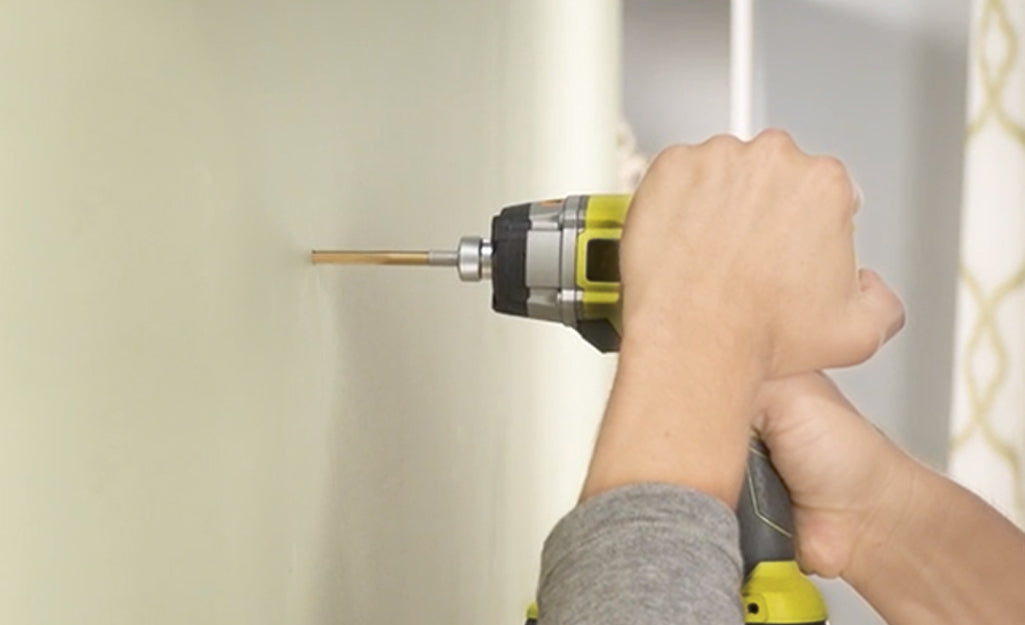 4. Attach your mount.
Put your mount in position, ensuring once again that it is level and lined up with the pilot holes you made, and screw it into the wall or ceiling using your drill.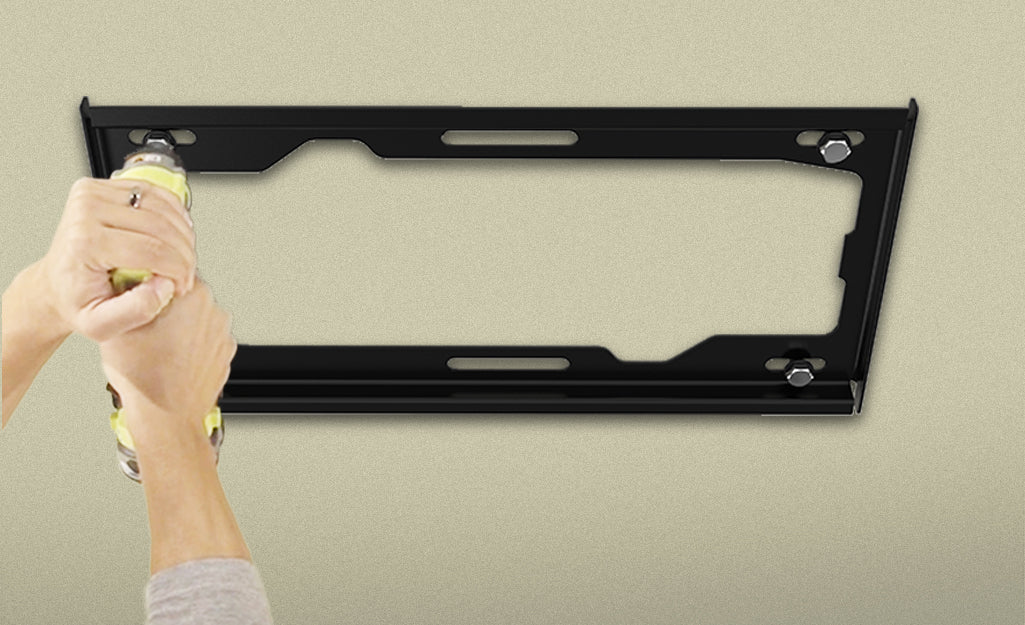 5. Attach the mounting bracket or panel to your TV.
Screw in the VESA plate onto your TV with the corresponding VESA mounting pattern. Most of our models support quick VESA attachment/detachment for your needs to moving the monitor/TV to different places in the house.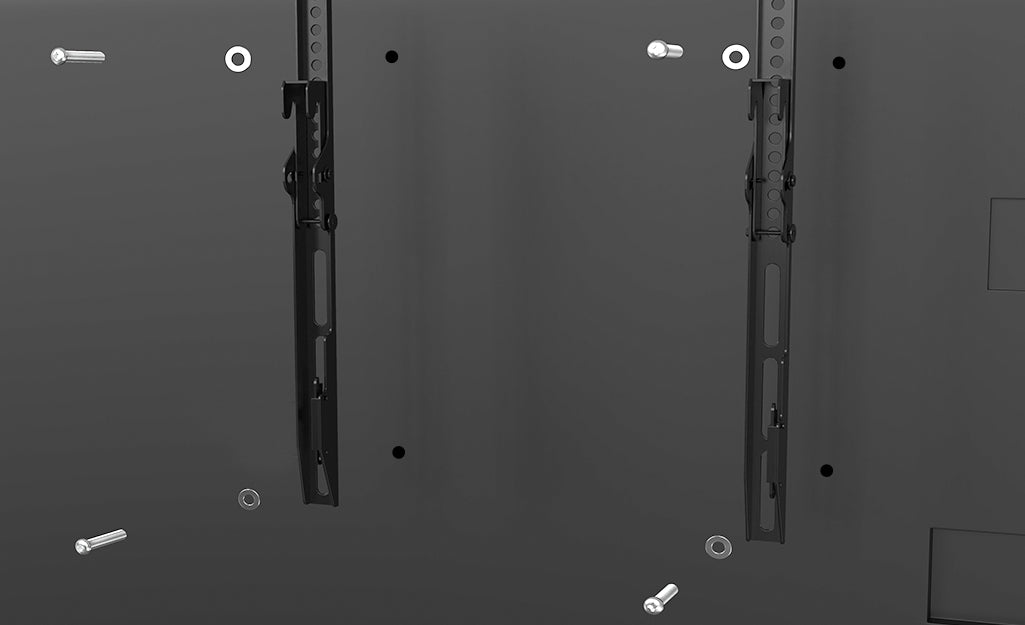 6. Attach your TV to the wall.
Attach your TV to the bracket with a VESA plate on and tighten the screw to make sure the TV has been strongly attached.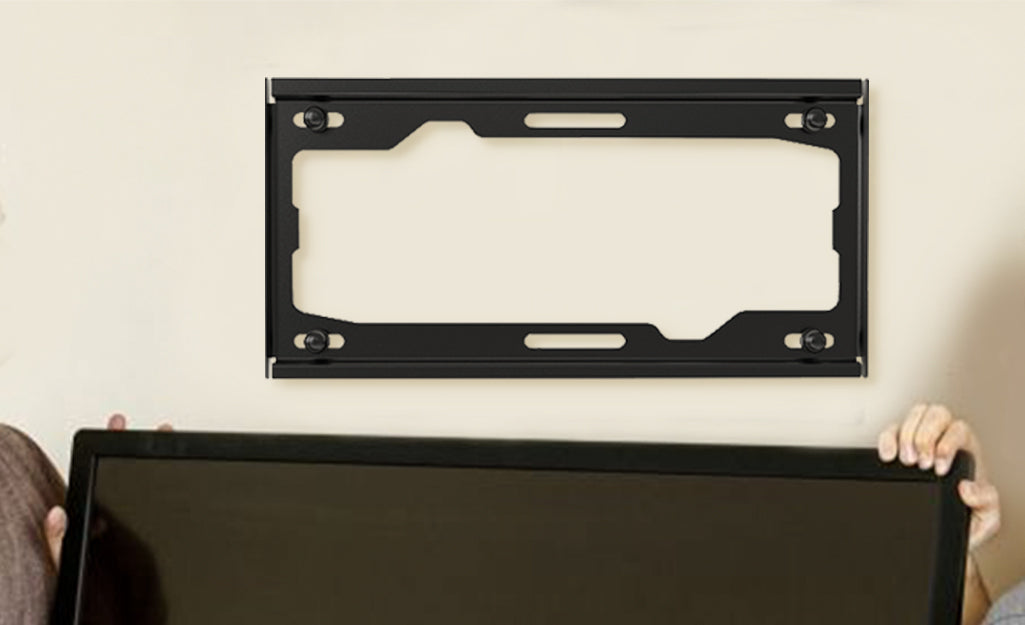 Enjoy!